Thermo-Floor's Involvement
This prestigious client demanded only the best design and product innovation for this project, and to meet the brief of an underfloor cooling system for the main lobby and entrance foyer.
Thermo-Floor designed, supplied and project managed on-site the installation and commissioning of a bespoke and dedicated passive underfloor cooling system using three of our unique type RU-WW manifolds.
These bespoke manifolds were specifically designed and manufactured to fulfil this particular projects brief. Each manifold is fitted with integral plate heat exchangers which increase the temperature of the chilled water provided from the chiller plant. With over 6000m of our unique 20 x 3.4mm underfloor cooling tube, serving an area of 605m2.
Yas Island Yacht Club, Abu Dhabi
Designed by Omiros One Architecture for Aldar Properties, The Yas Island Yacht Club's is conceived as an iconic landmark on the brand new Yas Marina and F1 Track in Abu Dhabi. Thermo-Floor were contracted by Cerbarco Abu Dhabi to provide underfloor cooling to the grand foyer of this stunning building.
The Thermo-Floor underfloor cooling system was installed and uses the Yacht Club chiller plant as the cooling source. The RUW-WW manifolds were installed with plate heat exchangers to ensure the water used from the chiller stayed separate from the water passes through the underfloor cooling pipes to eradicate contamination and to ensure the water does not freeze. A Thermo-Floor project manager oversaw each stage of the project including the installation in Abu Dhabi.
RU-WW Manifold
The RU-WW manifold is used with a pre regulated water supply for both heating and cooling. This low temperature manifold is factory pre-assembled, pressure tested to 700kPa and epoxy coated. The manifold ranges in size between 2-20 loops. The pre-assembled manifold comes complete with: welded support brackets, rubber mounting kit, three ball valves on each flow connection, each loop fitted with two preset TS-valves for heating and cooling, one isolating ball valve with flow meter and connections for the heating tube, high limit thermostat, condensation sensor and 24V thermal actuators.
| Dimension | Height | Width | Depth |
| --- | --- | --- | --- |
| 4 | 660 | 570 | 260 |
| 5 | 660 | 630 | 260 |
| 6 | 660 | 690 | 260 |
| 7 | 660 | 750 | 260 |
| 8 | 660 | 810 | 260 |
| 9 | 660 | 870 | 260 |
| 10 | 660 | 930 | 260 |
| 11 | 660 | 990 | 260 |
| 12 | 660 | 1050 | 260 |
| 13 | 660 | 1110 | 260 |
| 14 | 660 | 1170 | 260 |
| 15 | 660 | 1230 | 260 |
| 16 | 700 | 1350 | 260 |
| 17 | 700 | 1410 | 320 |
| 18 | 700 | 1470 | 320 |
| 19 | 700 | 1530 | 320 |
| 20 | 700 | 1590 | 320 |
Facts and Figures
Building
Floor area : 605 m²
Insulation: 0.036 W/m.k
Floor insulation : 605 m²
Source of energy
Climate system
Cooling
Active cooling down to 17°C flow
Thermo-Floor system
Bespoke RU-WW-manifolds specific for underfloor cooling
Averaging sensor control for optimum climate control to each zone
6km underfloor cooling pipe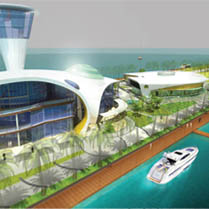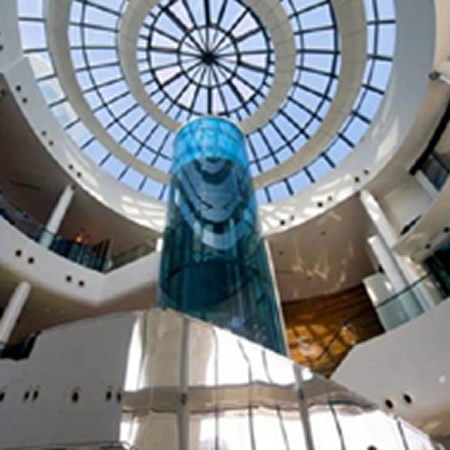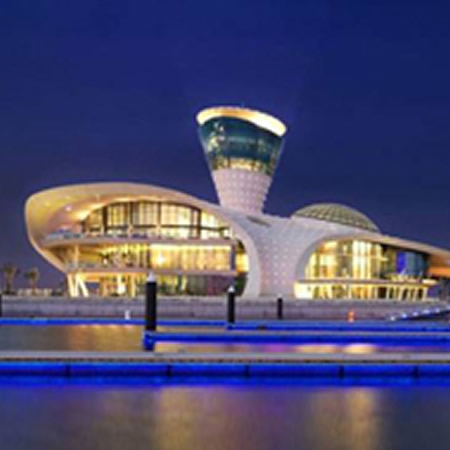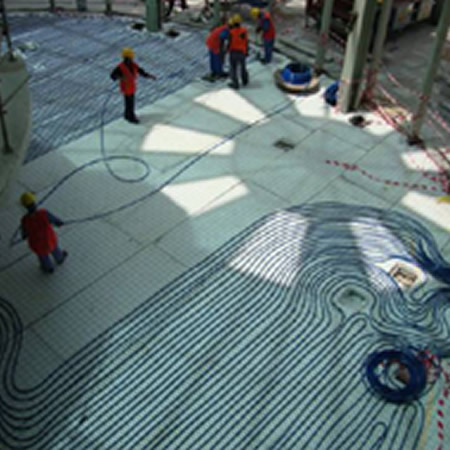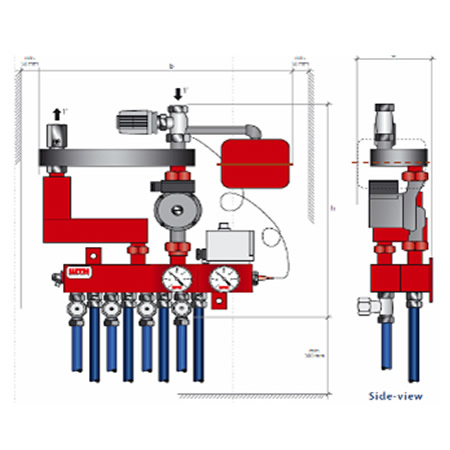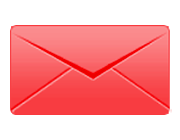 Contact Thermo-Floor