Wednesday 6th August, 2014


New Sales Agents Appointed For South East Of England

Thermo-Floor UK Limited are pleased to announce a sales agent partnership with Hurlstone Associates and offer a warm welcome Neil Weston who will be the primary point of contact for the South East of England sales enquiries.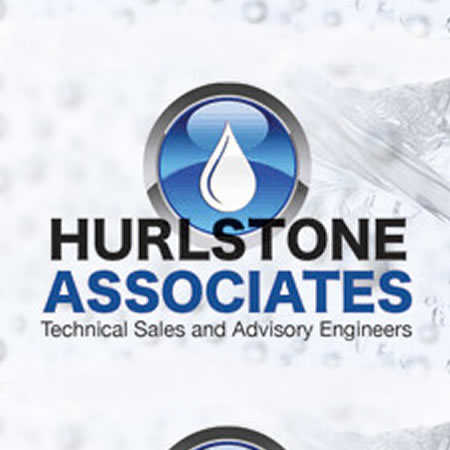 Hurlstone Associates are Technical Sales and Advisory Engineers who have operated within the Building Services Industry for almost 30 years.
Hurlstone Associates provide help and advice from a wide-ranging portfolio of trusted leaders from the M&E and construction industry sector offering tanks, booster sets, backflow preventers, underfloor heating & cooling systems, solar thermal, water treatment, air curtains, washroom control, radiators and more.
As a sales agent they also offer water regulations advice, assistance and solutions with system design and the calculation of water demand. Hurlstone's friendly and knowledgeable staff can help you with plant room design, water demand calculation and provide expert advice on backflow prevention.
We are proud to announce that Hurlstone Associates is our official a sales agent for the South East of England and can be contacted direct on 01494 534 638 or emailed at enquiries@hurlstoneassociates.co.uk.