Friday 2nd August 2013


RHI (The Renewable Heat Incentive) Tariffs Announced

The Renewable Heat Incentive (RHI) domestic 7 year tariffs have finally been confirmed by the Department of Energy and Climate Change (DECC). Householders could get paid hundreds of pounds a year stated Greg Barker, the Energy and Climate Change Minister. Householders could be paid hundreds of pounds a year for generating heat by solar thermal panels, biomass boilers and heat pumps.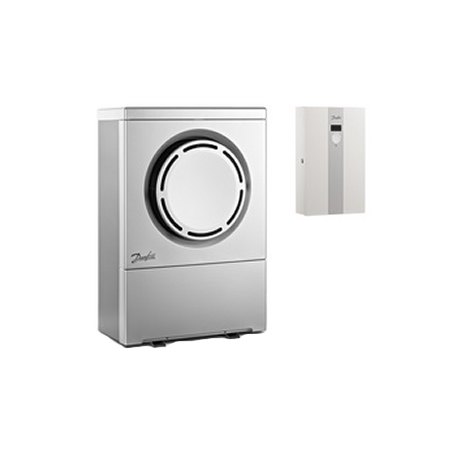 Air source heat pumps: 7.3p/kWh
Ground source heat pumps: 18.8p/kWh
The tariff levels have been set at 7.3p/kWh for air source heat pumps; 12.2p/kWh for biomass boilers; 18.8p/kWh for ground source heat pumps and at least 19.2 p/kWh for solar thermal. The new Renewable Heat Incentive (RHI) for householders is designed to drive forward uptake of renewable heat technologies in homes across Great Britain to cut carbon, help meet renewables targets and save money on bills. The scheme is a world first, and has been up and running for the non - domestic sector since November 2011. The announcement follows extensive consultation on how a financial incentive would work best for householders and takes into account lessons learned from the Renewable Heat Premium Payment grant scheme (RHPP) and the RHI non domestic scheme.
Who will be eligible?
Householders, self-builders, private and social landlords and third party owners with heat pumps installed since 15th July 2009 to MCS standards can apply for the RHI. Installations completed prior to launch of the scheme will required a service to demonstrate that the heat pump is operating correctly. See our range of maintenance contracts to suit different needs and budgets, all of which include an annual service.
How is the RHI monitored?
Most installations will not require metering. Second homes will require metering to qualify. These properties will benefit from an extra £230 a year towards the extra cost of this equipment. Source Energy are a BRE accredited RHI metering installer.
We will be setting up a metering program and will be in contact with our eligible customers in due course.
What do you need to do now?
If you are thinking of either an air source heat pump or a ground source heat pump contact us for a presentation on how the RHI scheme operates. DECC are implementing a phased introduction to the scheme for people and projects where the installation of a qualifying system is after 15th July 2009.